100% Biodegradable PLA Corrugated Cups
Polylactic acid (PLA) is a new type of biodegradable environmental protection material, which is made from starch which is a renewable plant resource (such as corn). The raw material of starch is saccharified to obtain glucose, and then glucose and certain strains are fermented to produce high-purity lactic acid, and then polylactic acid with certain molecular weight is synthesized by chemical synthesis method. PLA takeaway coffee cups are important environmental protection packaging in the future.
Product Feature:
● Leak and grease resistant.
● 100% degradable and decomposable
● FDA,EU,CE,LFGB,SDS certifications approved.
● Suitable for hot and cold beverage.
● Custom printing available.
Biodegradable Paper Cups Product specification:
Size of 250ml(8oz), 400ml (12oz), 500ml(16oz) ,suitable for different needs.
With different ripple color: red,black.brown and customized colors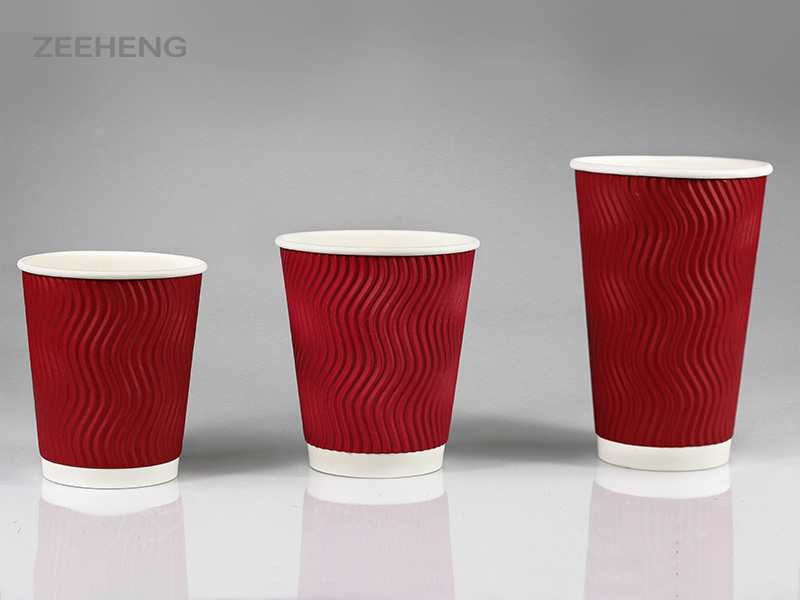 Model details:
Natural food grade thickened paper with function of anti scalding and heat insulation. The curling edge is regular and round, which can be matched with different covers to better prevent leakage.
The bottom is embossed and tightly bonded.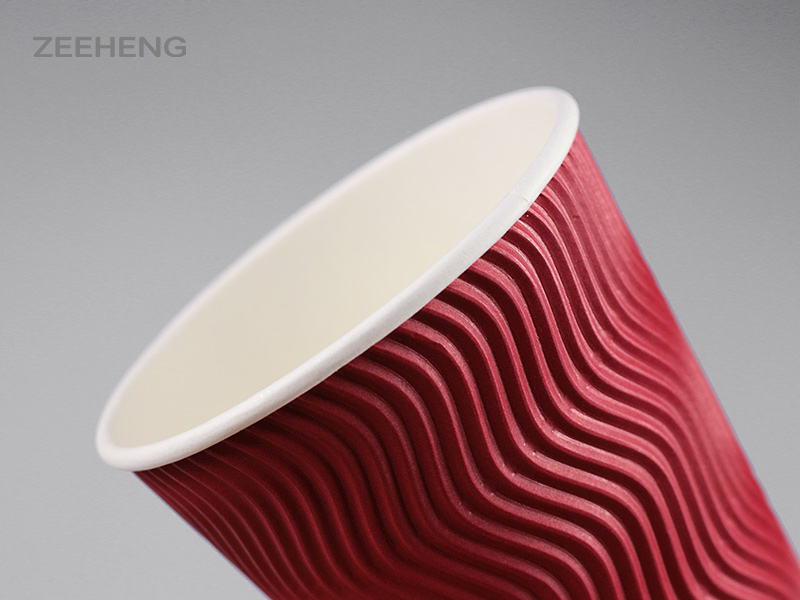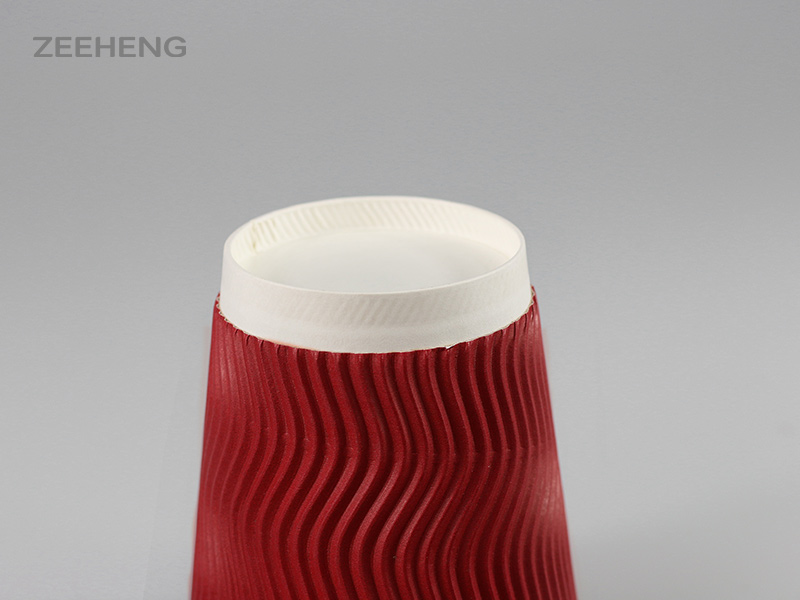 Our Advantanges:
1. Our team has more than 10 years' experience.
2. Factory directly sells with high quality and competitive price.
3. We take 20 step quality control system-good quality and durable;
4. We only use 100% food grade quality and safe material;
5. With EU,SDS,LFGB,FDA and other certificates.