100% Eco Friendly Disposable Paper Coffee Cups With LID
Ripple paper cup is a kind of high-grade disposable paper container used for daily drinking. It is cup-shaped, and the outer layer is ripple wall arranged orderly. It has very strong heat insulation effect. It is a new type of paper cup which is further improved on the basis of disposable paper cup.
Product Feature:
● Leak and grease resistant.
● High quality 100% pure kraft paper, imported from USA.
● FDA,EU,CE,LFGB,SDS certifications approved.
● Suitable for hot and cold drinks.
● Custom printing available.
Product specification:
Size of 250ml(8oz), 400ml (12oz), 500ml(16oz) ,suitbable for different needs.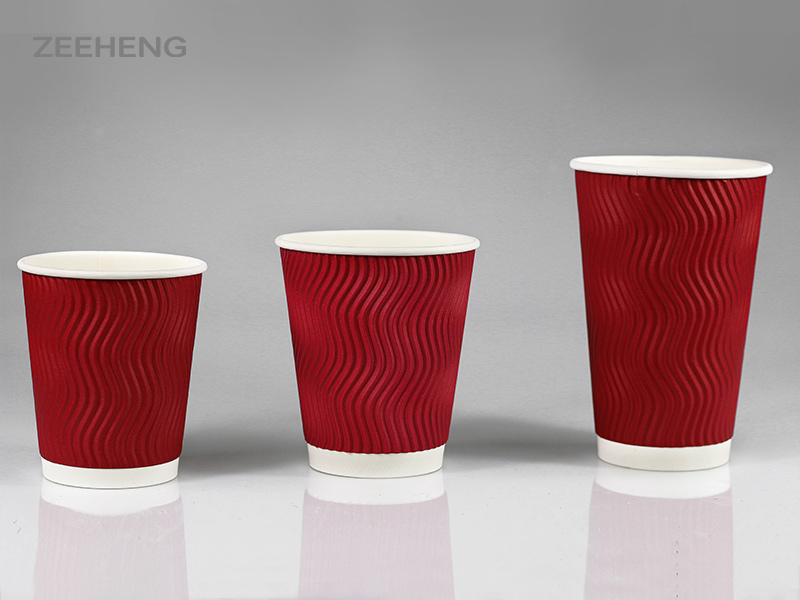 Model details:
The mouth is round and smooth,and the thick material show the quality;
The bottom is embossed and tightly bonded.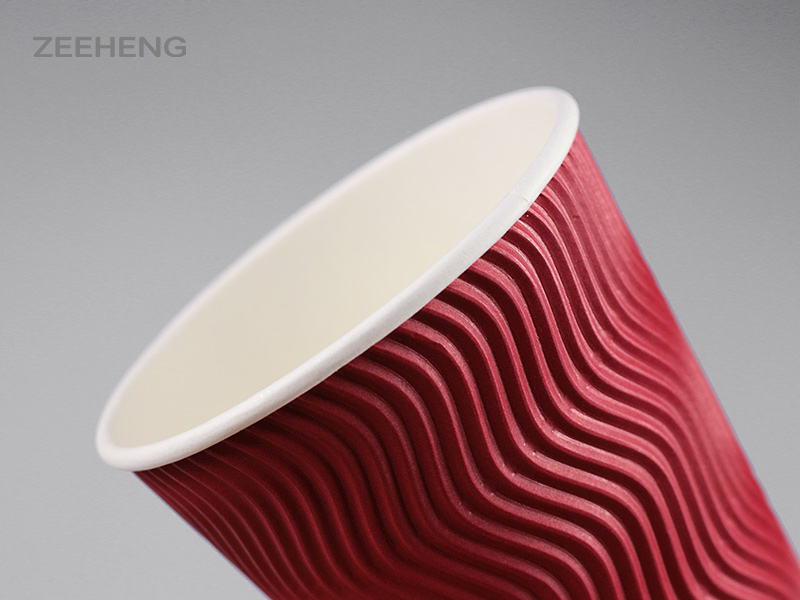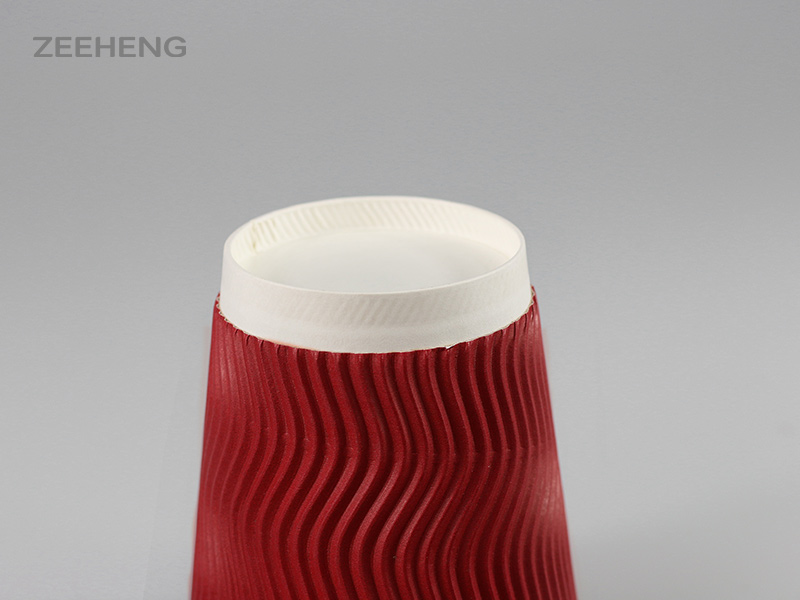 Our Advantanges:
1. Our team has more than 10 years' experience.
2. Factory directly sells with high quality and competitive price.
3. We take 20 step quality control system-good quality and durable;
4. We only use 100% food grade quality and safe material;
5. With EU,SDS,LFGB,FDA and other certificates.