Disposable white paper lids for soup cups
In addition to paper lids, we also have PP lids, PET lids, and OPS lids to match salad bowls and soup buckets. Food-grade materials are environmentally friendly and safe.
Product Feature:

● Food grade material
● Different materials
● Leak resistant
Model specification:
Three material in plastic lids for soup cups and paper bowls.
The matched PP lid has a heat-resistant temperature of up to 120 degrees, which is suitable for hot soup, hot noodles, and food that require microwave heating.
The matching ops lid is clear and transparent, heat-resistant up to 70 degrees, suitable for warm food.
The matching pet lid is clear with nice price, suitable for warm or cold food.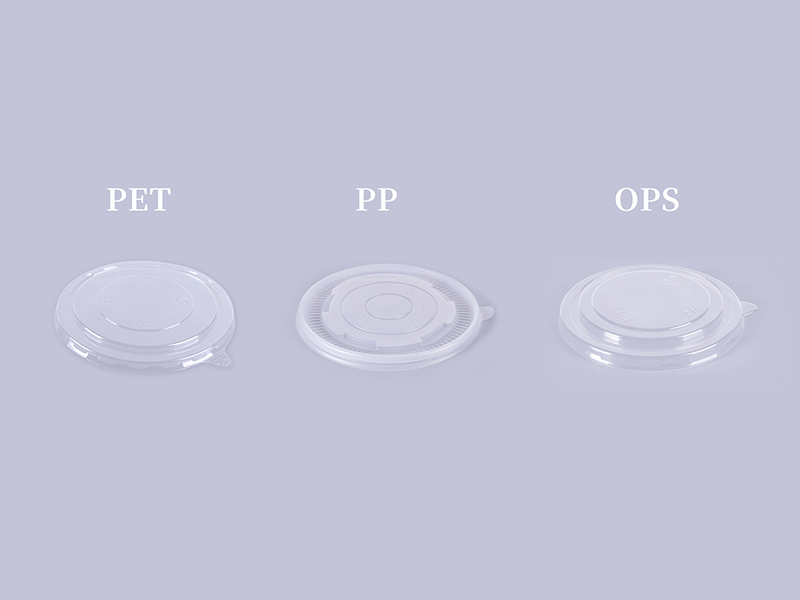 Production Details:
There is a handle on the side of the lid for easy opening. The lid is specially designed to buckle the edge of the bowl, so it is not easy to detach and can prevent spills.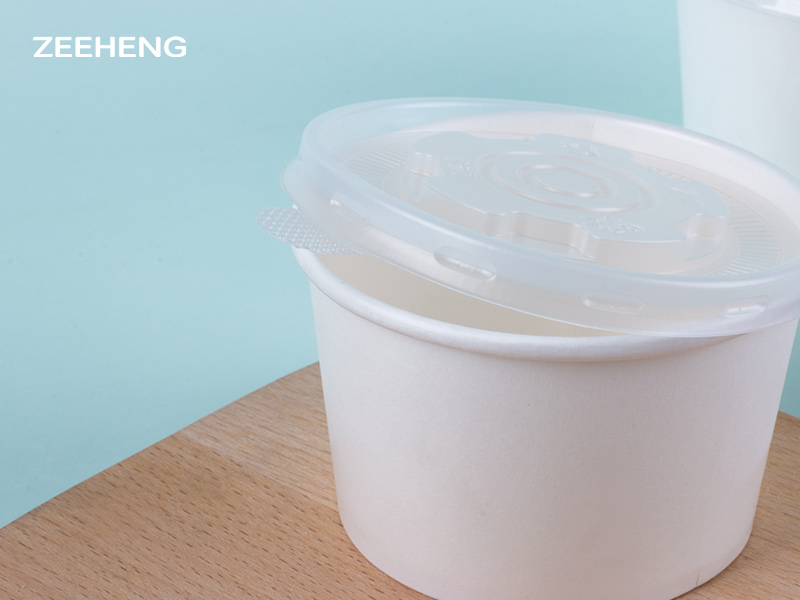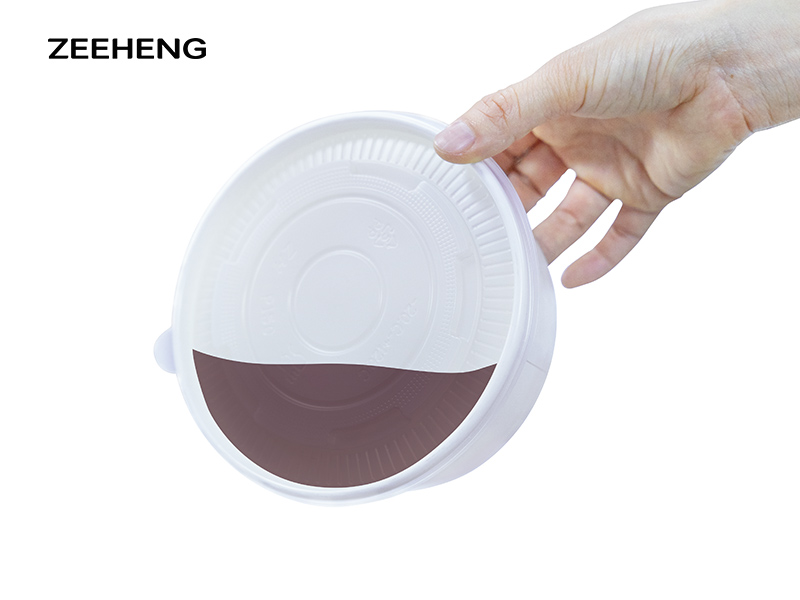 Why Choose Us:
1. Factory directly sells with high quality and competitive price.
2. Quick action for samples.
3. High quality control;
4. Our products have passed relative certifications.
5. Our team has more than 10 years' experience.