Disposable custom printing aluminum foil paper bowl with lid
Aluminum foil products are resistant to high temperature (121°C), low temperature (-50°C), oil resistance, can better retain the temperature of food,which are very suitable for food that needs to be kept fresh or warm.
It is non-toxic, tasteless, pollution-free, high strength, good permeability, wear resistance and so on. It can hold salads, snacks, hot soup, noodles, rice, sushi, fruits, nuts, sauces and so on.
Product Feature:
● Good insulation performance
● Good strength
● Nice appearance
● Suitable for hot and cold foods
● Excellent printing effect,high stiffness and good brightness
Product details: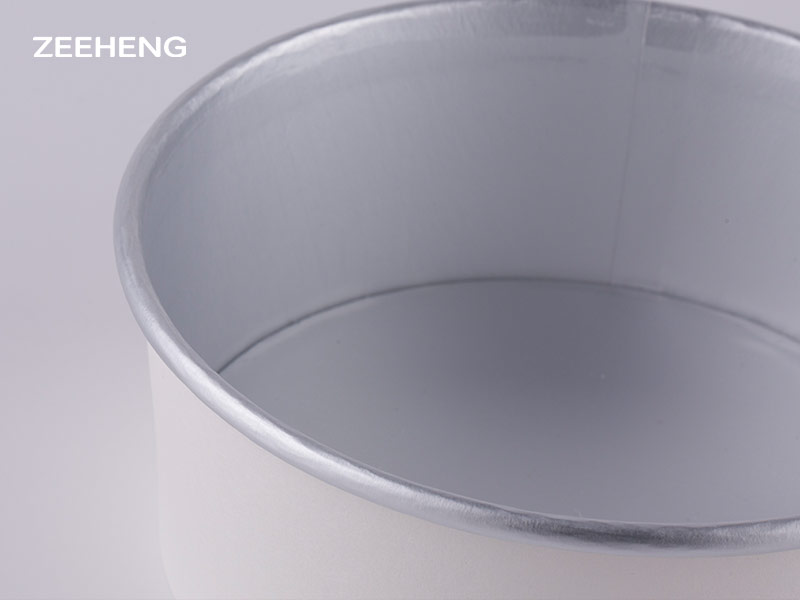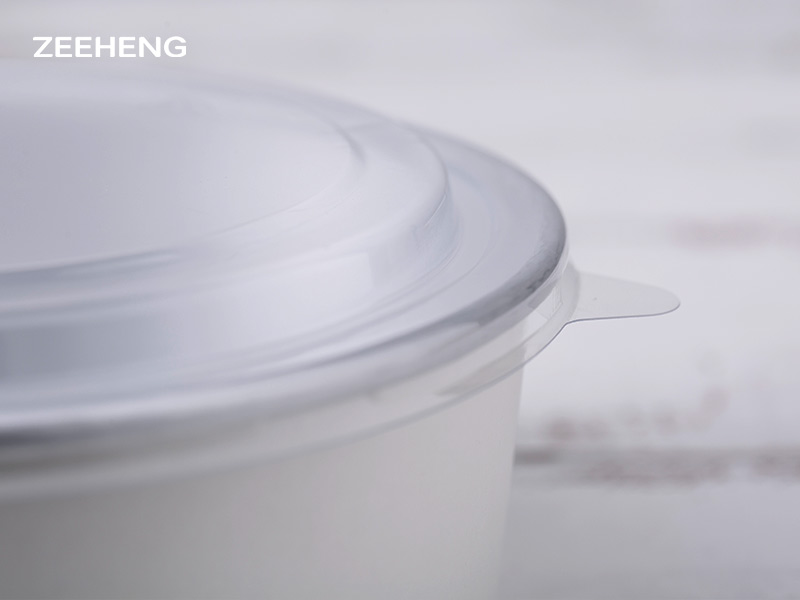 Model specification: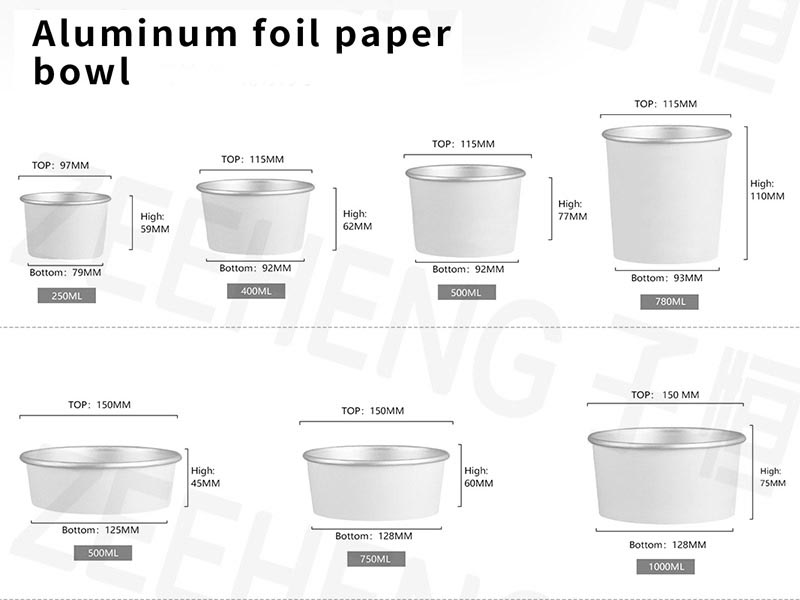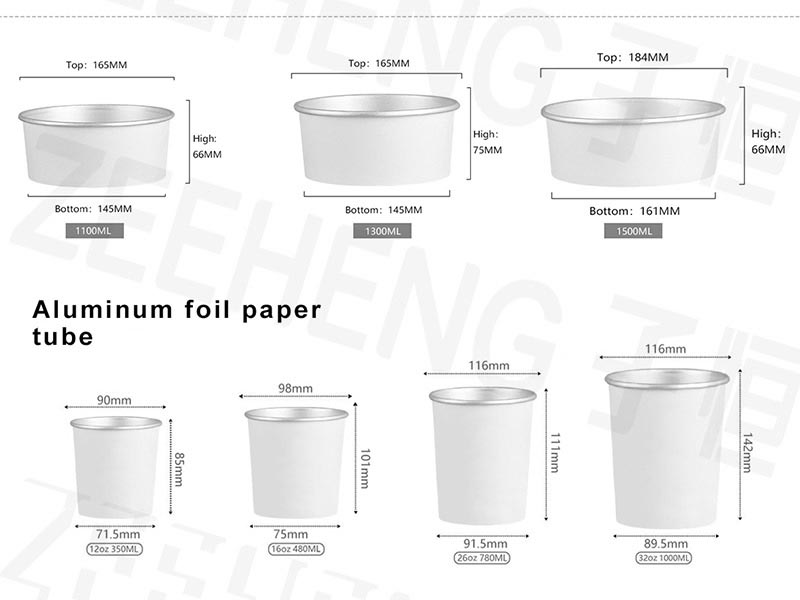 Certifications: