Eco-friendly disposable paper bowls with lids
Ziheng kraft paper bowl with different sizes:
Salad bowls: 8oz,12oz,16oz,25oz,26oz,32oz,42oz,50oz
Soup cups: 12oz,16oz,26oz,32oz
● Environmentally friendly alternative to plastic bowls
● 100% Recyclable
● Withstand temperature up to 120℃
● Kraft paper 335gsm +double sided PE coating 40gsm
● Custom printing available
Product details :
The Paper Dinner Bowls surface is bright and clean, the film is even, and the cover is well sealed and will not penetrate.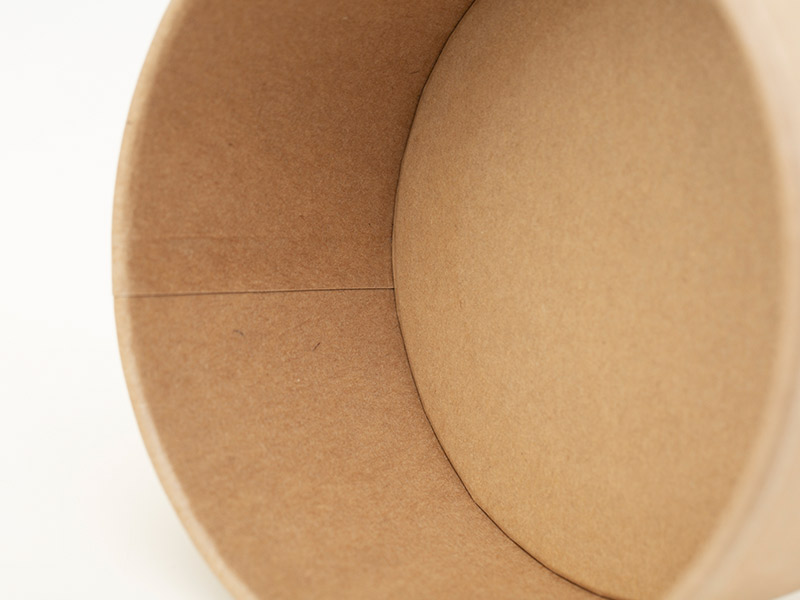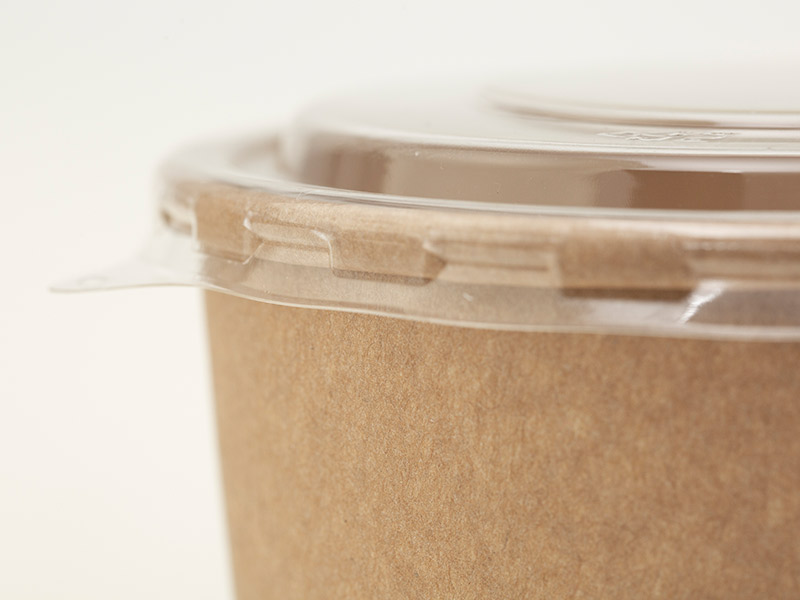 Model specification:
We have different sizes for you to choose from, suitable for snacks, rice, sushi, salad, hot soup, cold noodles, ice cream, salmon, etc.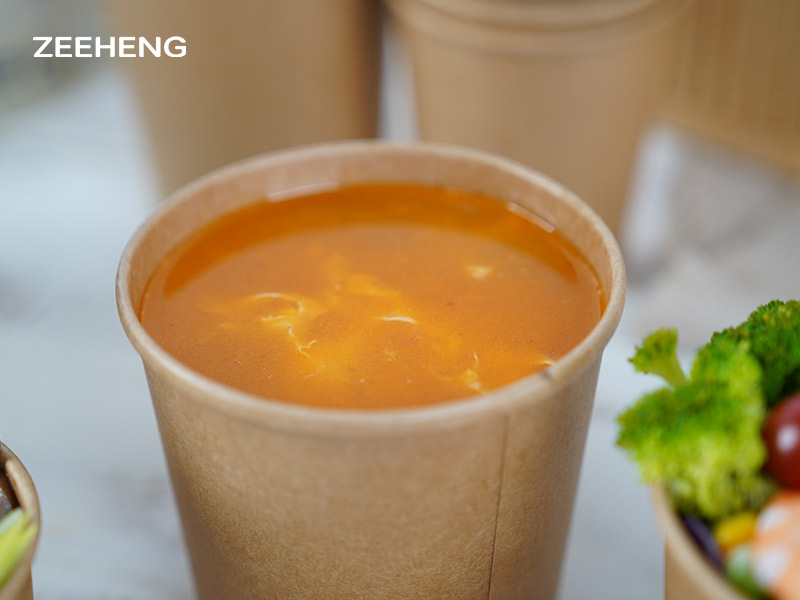 Certifications:
CE,EU,SGS.SDS,LFGB...